For members
Jobs: Why Zurich has rebounded better than other Swiss cities from Covid
The Covid pandemic hit Switzerland hard, although the country's largest city has rebounded strongly.
Published: 15 March 2022 17:04 CET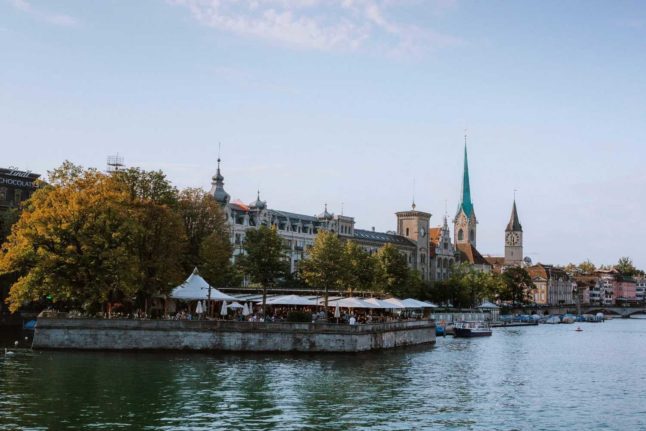 Zurich, Switzerland's most populous city. Photo by Samira from Pexels
Switzerland and France further extend tax benefits for cross-border workers
Switzerland has again extended a set of beneficial tax arrangements for cross-border workers living in France until November, although not everyone is happy.
Published: 5 July 2022 13:31 CEST