For members
The everyday German groceries that have a double meaning
The food that you put in your shopping basket at the German supermarket isn't just the ingredients for a tasty dinner, it can also add some flavour to your spoken German.
Published: 6 March 2022 15:06 CET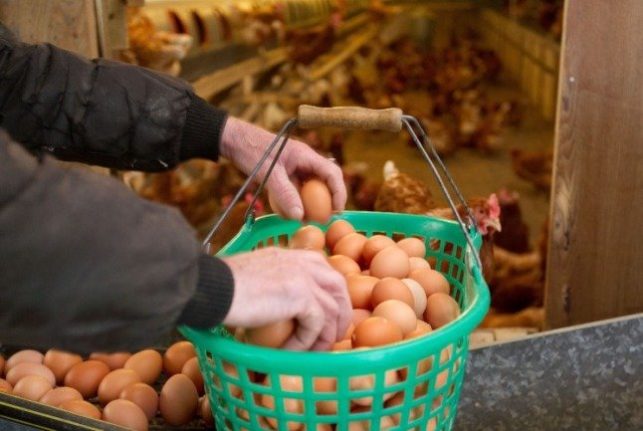 For members
A1 to C2: What are the different levels in German and how do I reach them?
The six different categories in the European Framework for Languages set out what a German learner should be able to say and do at each level of language learning. Here's what each of them mean and how you can get there.
Published: 29 November 2023 09:44 CET