For members
The everyday German groceries that have a double meaning
The food that you put in your shopping basket at the German supermarket isn't just the ingredients for a tasty dinner, it can also add some flavour to your spoken German.
Published: 6 March 2022 15:06 CET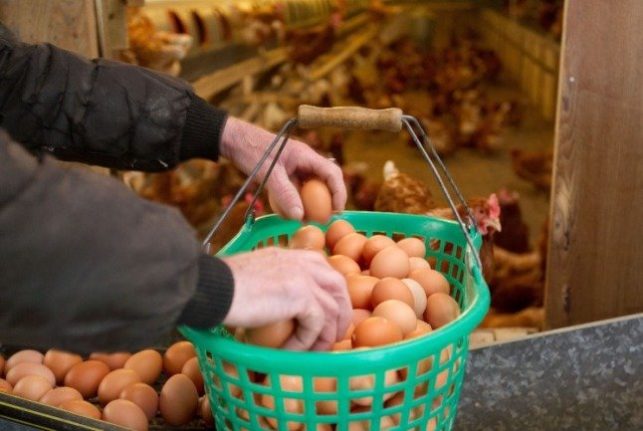 For members
The best podcasts for learning and perfecting your German
Once you've learned the basics of German, listening to podcasts is one of the best ways of increasing vocabulary and speeding up comprehension. Here are some of the best podcasts out there for German learners.
Published: 19 August 2022 15:18 CEST