For members
UPDATE: What do Russia flight bans mean for international travel from Switzerland?
Russian airspace is closed to Swiss and European airlines. What does this mean for international travel?
Published: 2 March 2022 15:58 CET
Updated: 3 March 2022 11:03 CET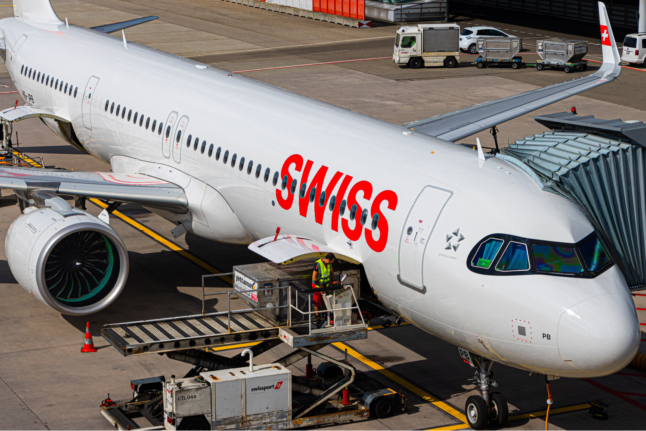 Swiss airlines are no longer allowed to cross into Russian airspace. What does this mean for travel? Photo by Fabian Joy on Unsplash
For members
Power outage: Swiss cantons set up plans for emergency services
There has been much talk lately about how electricity shortages would impact Switzerland's essential infrastructure, including access to emergency services. This is how some cantons are preparing for this 'worst-case' scenario.
Published: 15 August 2022 15:19 CEST