For members
The best commuter towns if you work in Vienna
Working in Vienna doesn't mean you have to live in Austria's capital city. Instead, finding a home in a commuter town could be a convenient alternative.
Published: 1 March 2022 12:12 CET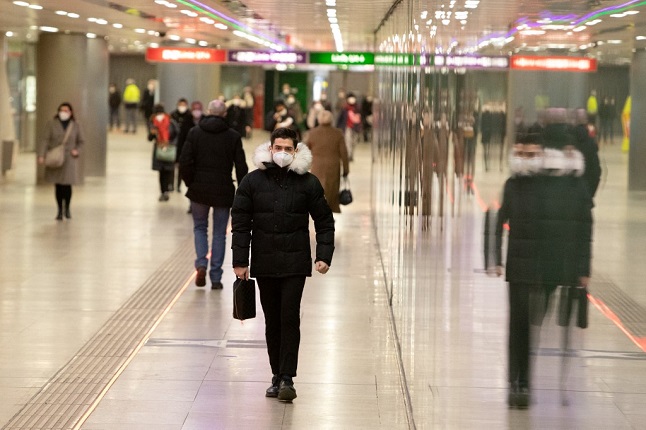 Austria has decided on a relief package for residents. (Photo by ALEX HALADA / AFP)
Delays and high demand force Vienna to expand Covid vaccinations
Vienna will expand its Covid vaccine offerings due to high demand, with some waiting up to two hours to get the jab.
Published: 4 July 2022 13:59 CEST