For members
Seven things that may surprise you when traveling in Switzerland
Among first things you will probably notice while in the country is how very expensive and very beautiful Switzerland is. But there are also many other surprises you are likely to discover.
Published: 1 March 2022 13:00 CET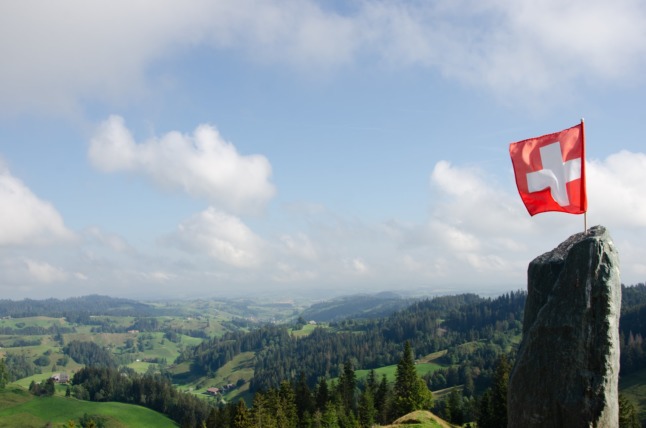 For members
EXPLAINED: Why so many baby names are banned in Switzerland
These days, it's not just celebrities who seem to have a penchant for ruining their child's life by bestowing him or her with an odd moniker. In Switzerland however, there are several rules about what you can - and cannot - name your child.
Published: 5 July 2022 17:19 CEST