After all, studying abroad shouldn't merely be about your academic education.
Studying abroad should provide numerous personal and professional benefits too, ultimately not only making you a better candidate for companies eager to hire interns and graduates who are flexible, multilingual, and comfortable in a range of situations, but also a more rounded person.
And a big part of this 'added value' are the extra-curricular activities offered by educational institutions – the societies, associations and groups that the best schools offer.
"I found it really eye-opening"
To get some insight into this important but less talked-about aspect of international education, The Local spoke to Leonardo Schulze Wierling and Calypso Dubos, both currently studying the three-year Bachelor in Management (BSc) at the ESCP Business School, which has campuses in six major European cities, and which emphasises the importance of developing life skills both on- and off-campus.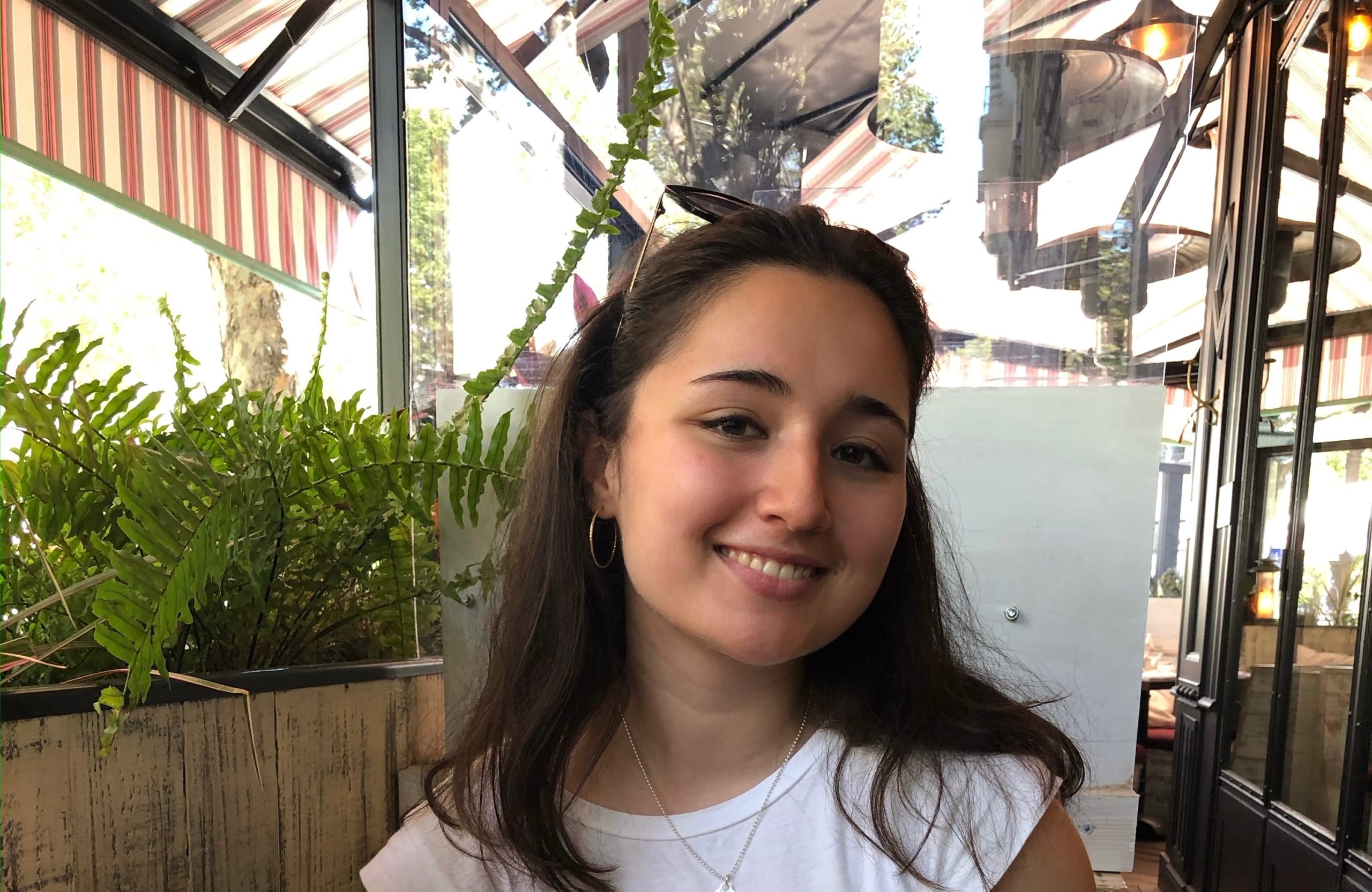 Take this four-minute quiz to see if ESCP's Bachelor in Management (BSc) could be right for you
"ESCP has a bunch of student societies that focus on, for example, art, debate, music, sport – just to name a few," Calypso says. "I'm a member of MusicCollective and GirlUp society as well as Agora, the ESCP student union and they've all been amazing experiences. But the student ambassador programme really broadened my horizons."
Student ambassadors offer advice and guidance to potential ESCP students. "I found it really eye-opening," says Calypso. "It really forces you to reassess your priorities. It kind of pushes you out of the selfish mindset of being super-competitive and into one where you really care about others. Instead of just worrying about your future you end up thinking, 'We're all in this together', and I'm going to give this person the best advice I can because I want them to succeed. You realise there's so much more to life than your own academic success."

Leonardo's main off-campus activity is working as president of JET ESCP, a junior enterprise consulting firm founded in 2004 as a student association within ESCP Business School. The aim of junior enterprises is to give students experience of entrepreneurship at an early stage in their careers, to add practical experience to the theoretical skills and to provide private business with state-of-the-art knowledge from universities.
If you want to study management at a business school which broadens your horizons, learn more about ESCP, which has campuses in six major European cities
Leonardo is thriving in this environment. "I've learned real skills – client management, project management, market analysis, due diligence. It's been really hard work but I've had a lot of doors open for me. I've had clients asking me if I wanted an internship because of the work I did for them, and I've had other students asking me for some mentoring."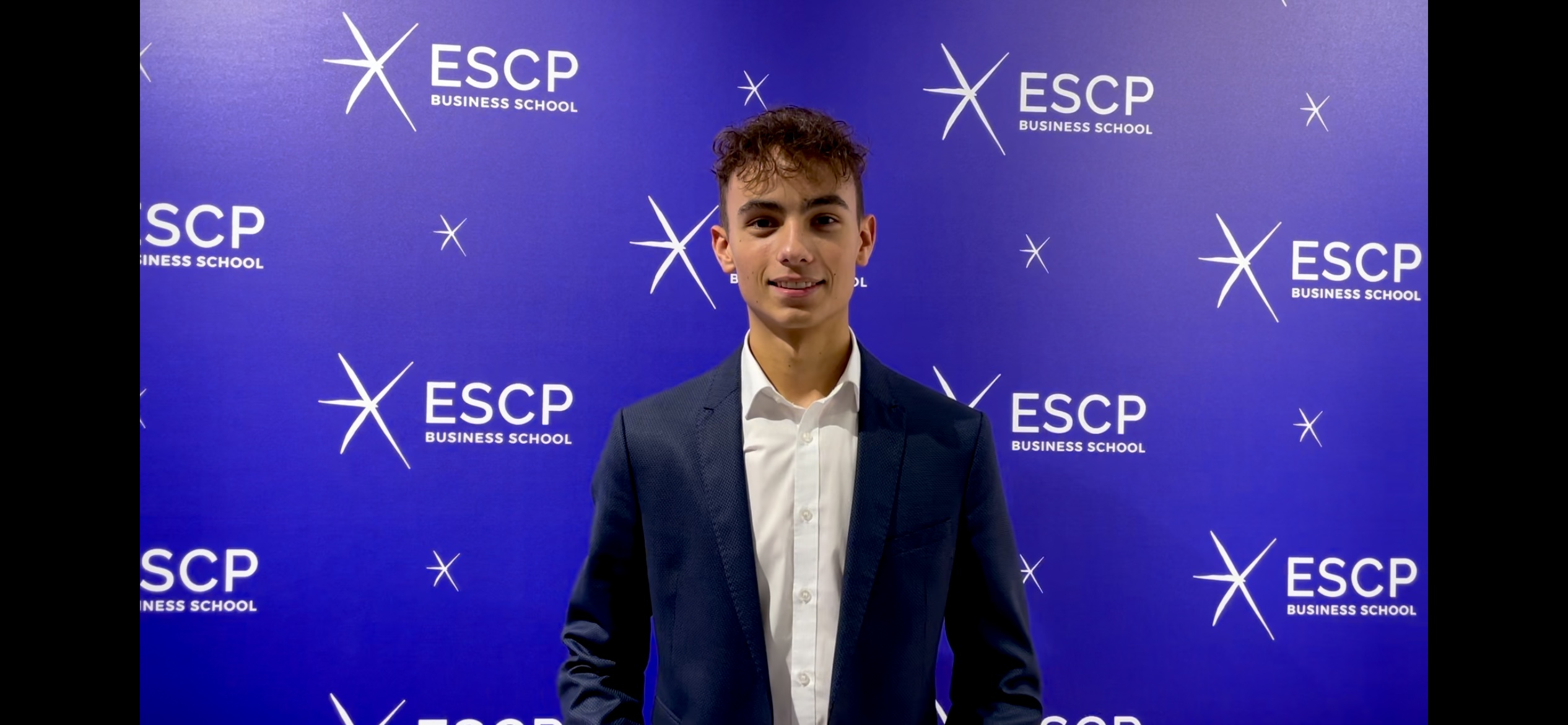 But it hasn't been all plain sailing for Leonardo. "I remember this one client in Spain who was really tough. Spain is a hard place even for graduates – employers expect a master's degree. So me, a bachelor's student, I was getting a hard time from this one guy. So I asked him to give me two days and I'd come back with a structured approach on how to deal with the issue we were talking about. Two days later I was back and we won the business."
"Get out of your comfort zone"
Both Leonardo and Calypso say they've learnt a lot off-campus with ESCP. Calypso, especially, thinks that her activities with the societies and associations have helped her grow as a person. "When you enter university it can be very difficult because you think you're being ripped out of a familiar environment. But being at ESCP has definitely made me less self-centred and more aware of other people and their cultures and opinions. It's really improved my emotional intelligence."

Leonardo believes it's pushed him to grab hold of opportunities when they arise. "My time at ESCP has taught me that there are many open doors but that you have to walk through them yourself. Don't wait to be asked."
He has one last tip for prospective students, especially off-campus. "Get out of your comfort zone. Don't stick with just your nationality. I have German friends here for sure, but I have made a point out of seeking people from other countries too. You're at an international university – make the most of it!"
Take this 4-minute quiz to find out if the Bachelor in Management (BSc) at ESCP could be right for you. Applications are open until July or August depending on your country of residence – find out more about applications and admissions