For members
How to write a French 'attestation sur l'honneur'
At some point during your time in France, you will likely have to write an 'attestation sur l'honneur' - here's what this document is for and how to write one properly.
Published: 22 February 2022 16:20 CET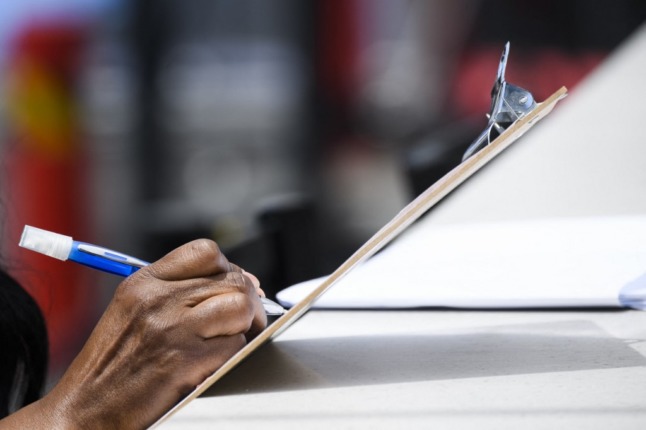 The attestation sur l'honneur is a classic piece of French paperwork that you need to understand. (Photo by Patrick T. FALLON / AFP)
For members
How you to save money travelling by train in France
Travelling by train is one of the best ways to see France, as well as being better for the planet than flying or driving. However, train tickets don't always come cheap - here is a current list of the railcards and offers that can cut the cost.
Published: 7 October 2022 09:11 CEST