For members
Electric scooters in Spain: What are the rules and latest changes?
E-scooters and other personal mobility vehicles are becoming increasingly common in Spain, particularly in large cities, but they have also been causing lots of problems. Find out what the latest rules and changes regarding VMPs are.
Published: 22 February 2022 16:26 CET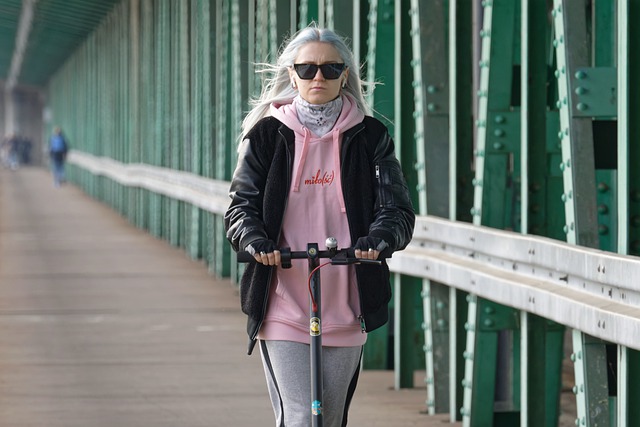 E-scooter rules in Spain. Photo: Mircea - See my collections / Pixabay
For members
Can the UK's Blue Badge for disabled parking be used in Spain?
The UK's Blue Badge scheme allows disabled drivers to park in special parking spaces closer to their destination, but can it be used if you're on holiday in Spain or living in Spain? The Local has spoken with the British Embassy in Madrid to find out.
Published: 5 July 2022 10:45 CEST