For members
EXPLAINED: Why PostBuses are true Swiss icons
They may not be as well known abroad as Swiss army knives, but those yellow buses that travel the widths, lengths and heights of the country are true cultural classics. This is why.
Published: 18 February 2022 16:31 CET
Updated: 19 February 2022 08:56 CET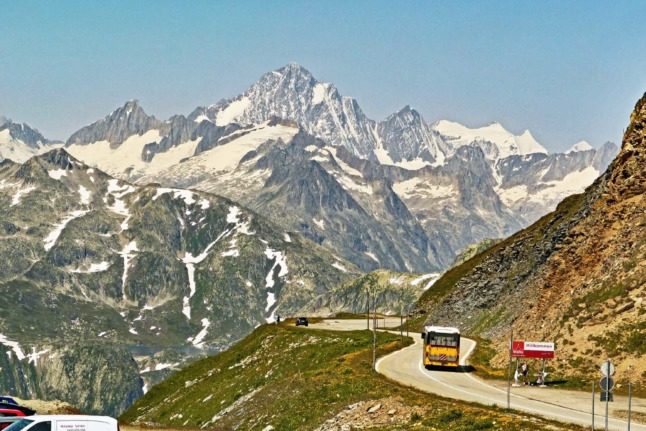 The ubiquitous yellow PostBus is a Swiss icon. Image: Pixabay
For members
How much will I be fined for not having a train ticket in Switzerland?
Being a fare dodger — whether on a Swiss train or another mode of public transportation — is considered an offence. This is what your penalties could be.
Published: 28 March 2022 10:43 CEST