For members
Your questions answered on France's 4-month booster shot rule
Most people - including tourists and visitors - now need a booster shot in order to use the French vaccine pass. Here's how it works.
Published: 14 February 2022 11:35 CET
Updated: 18 February 2022 10:51 CET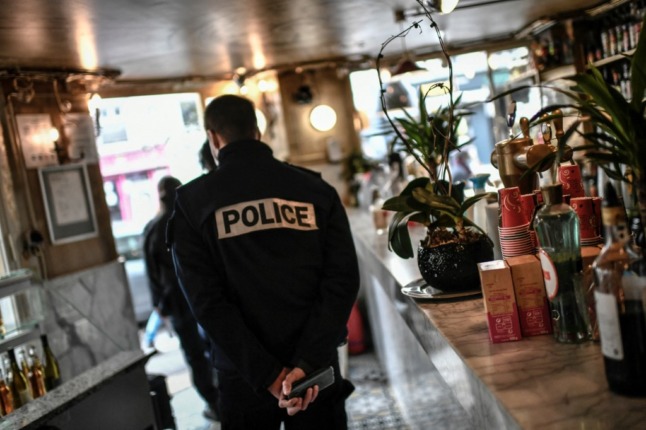 From Wednesday, access to the vaccine pass will be limited for people who have not had booster shots. Photo by STEPHANE DE SAKUTIN / AFP
For members
Reader question: Do non-EU children living in France need a DCEM document for travel abroad?
Adult non-EU citizens living in France know - or, at least, should know - that they should carry their titre de séjour as proof of residence whenever they travel abroad. But what about children?
Published: 15 November 2022 09:45 CET
Updated: 2 January 2023 14:50 CET