For members
What schools do foreigners in Sweden send their children to and are they happy?
Most foreign parents in Sweden told The Local's survey they take advantage of the country's school choice system and send their children to international schools, or to private or non-profit free schools. Here's what they think of the quality of teaching.
Published: 14 February 2022 09:38 CET
Updated: 10 October 2022 16:28 CEST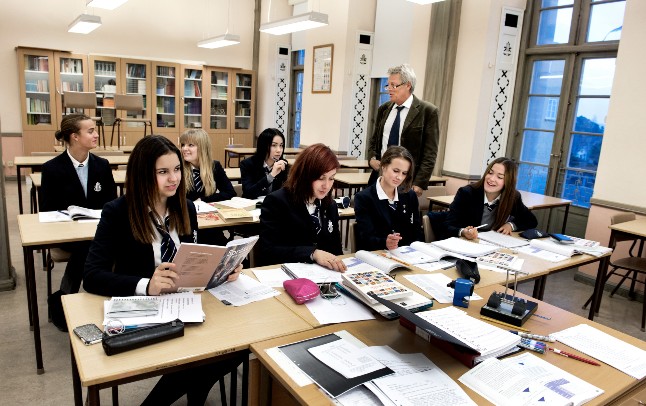 File photo of students at the elite Sigtunaskolan in Sigtuna, between Stockholm and Uppsala. Photo: Lars Pehrson/SvD/TT
Readers reveal: Top tips for things to do in Sweden this summer
Sweden's summers are so gorgeous that you'd be a fool to spend much time abroad. From mountain hikes around Kebnekaise and Åredalen to the beaches of Österlen and Gotland, from upmarket brunches to loppis flea markets, here are our readers' top tips on what to do.
Published: 19 May 2023 16:11 CEST