For members
What schools do foreigners in Sweden send their children to and are they happy?
Most foreign parents in Sweden told The Local's survey they take advantage of the country's school choice system and send their children to international schools, or to private or non-profit free schools. Here's what they think of the quality of teaching.
Published: 14 February 2022 09:38 CET
Updated: 10 October 2022 16:28 CEST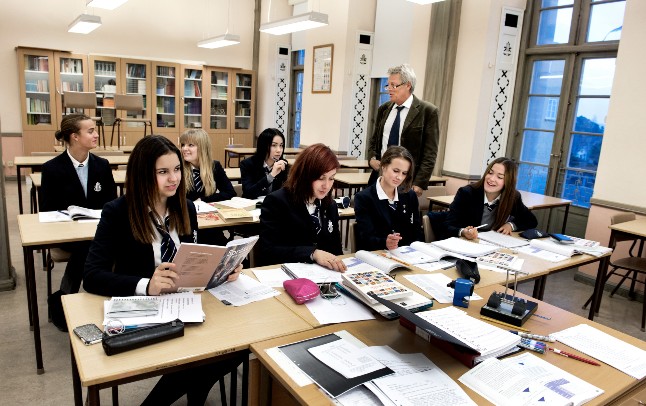 File photo of students at the elite Sigtunaskolan in Sigtuna, between Stockholm and Uppsala. Photo: Lars Pehrson/SvD/TT
For members
How the Swedish school curriculum could change in the future
One of the Swedish government's goals for the country's schools is to increase the number of hours children spend at school. Here's a closer look at the proposed changes.
Published: 24 November 2023 12:20 CET