For members
Ten destinations by direct night train from Austria
Want to explore Austria's neighbouring countries? Then consider travelling by night train to some of Europe's most exciting destinations.
Published: 10 February 2022 12:12 CET
Updated: 12 April 2022 15:09 CEST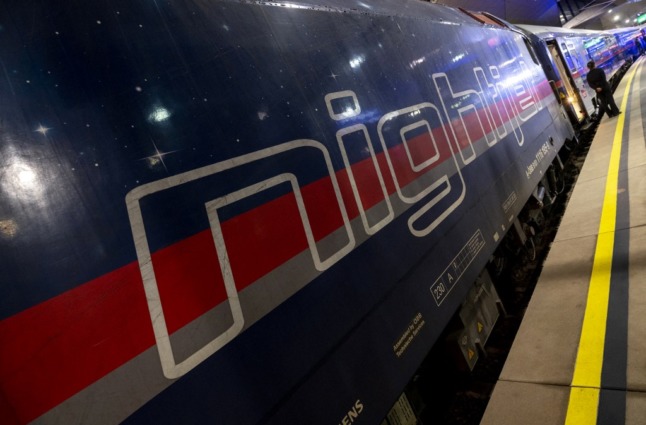 Travellers no longer need to show a 3G proof to enter Austria. (Photo by JOE KLAMAR / AFP)
EXPLAINED: What to do if you experience online abuse in Austria
Following the suicide of an Austrian doctor who received threats from Covid-19 anti-vaccination activists, the government has now launched a new campaign to help victims of online abuse.
Published: 9 August 2022 15:16 CEST