For members
Ten destinations by direct night train from Austria
Want to explore Austria's neighbouring countries? Then consider travelling by night train to some of Europe's most exciting destinations.
Published: 10 February 2022 12:12 CET
Updated: 12 April 2022 15:09 CEST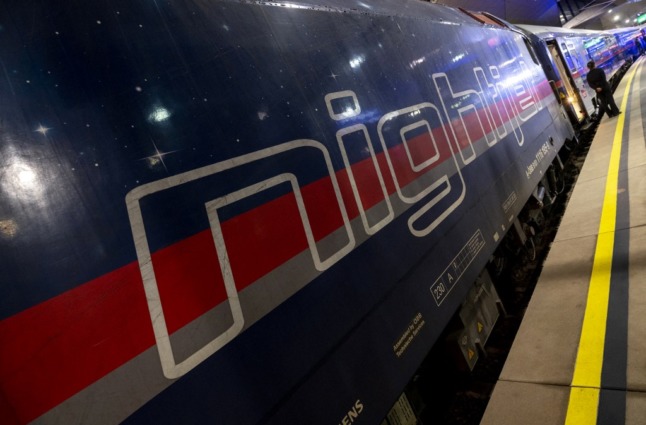 Travellers no longer need to show a 3G proof to enter Austria. (Photo by JOE KLAMAR / AFP)
For members
What happens if you get arrested in Austria?
It's always good to know your legal rights when living as a foreigner in Austria - including if you get in trouble with the police.
Published: 22 June 2022 11:26 CEST