For members
Petrol to top CHF2 per litre in several Swiss cantons
Petrol prices in Switzerland are set to rise to heights not seen for well over a decade, with fuel to cost more than CHF2 per litre in some cantons.
Published: 9 February 2022 11:34 CET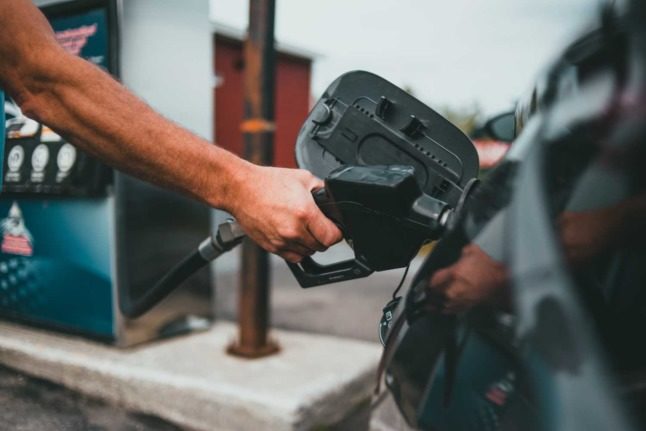 Petrol and diesel prices in Austria have hit a record high. Photo by Erik Mclean from Unsplash
For members
'Apartment exchange': How could Switzerland curb rent prices?
Depending on where in Switzerland you live, your rent may be exorbitantly high, but with the housing shortage in many parts of the country, simply moving into cheaper accommodations is not always an option. But a tenants group has proposed a solution.
Published: 29 March 2023 14:48 CEST