For members
How hard is finding work in Zurich without speaking German?
With a strong and resilient job market, Zurich is a major destination for international workers. But how important is speaking German - and can you get by if you only speak English?
Published: 4 February 2022 15:06 CET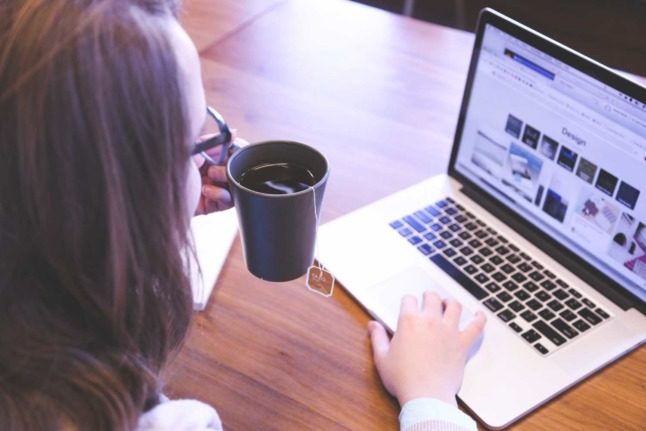 Are you looking for work in Zurich? Here's what you need to know. Photo by Dai KE on Unsplash
For members
Why are Geneva and Zurich high among world's 'most liveable' cities?
Zurich and Geneva have been ranked once again in the top 10 best cities to live in but not everything is so rosy about life in Switzerland's two big cities.
Published: 23 June 2022 14:45 CEST