For members
How hard is finding work in Zurich without speaking German?
With a strong and resilient job market, Zurich is a major destination for international workers. But how important is speaking German - and can you get by if you only speak English?
Published: 4 February 2022 15:06 CET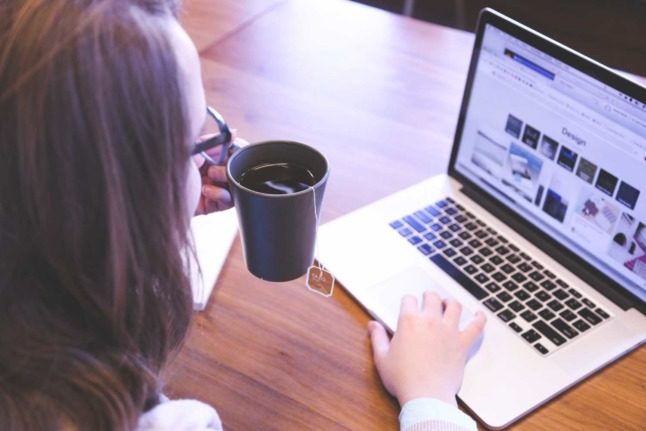 Are you looking for work in Zurich? Here's what you need to know. Photo by Dai KE on Unsplash
For members
Can a Swiss employer give preference to a candidate of one nationality over another?
While hiring job applicants based on their nationality may seem discriminatory, the fact is that in certain situations this practice is totally legal in Switzerland.
Published: 12 May 2023 16:57 CEST