For members
KEY POINTS: What changes about life in Denmark in February 2022?
Coronavirus restrictions and travel rules are among the changes which will affect life in Denmark in February.
Published: 31 January 2022 17:34 CET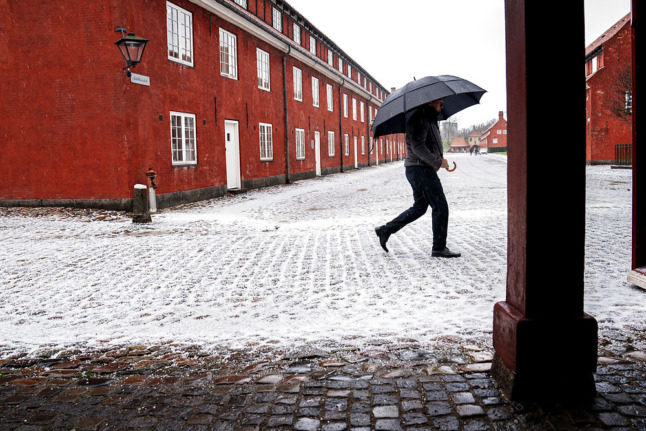 Hailstones in Denmark in February 2020. The country will lift its Covid-19 restrictions in February 2022. Photo: Ida Guldbæk Arentsen/Ritzau Scanpix
For members
IN NUMBERS: How close is Denmark to becoming cash free?
Although app payments are commonplace in Denmark and almost all businesses accept debit cards, one in five people in the country still say they would find it difficult to be without cash.
Published: 1 September 2023 16:05 CEST