For members
Everything that changes about life in Austria in February 2022
From local elections to holidays and changes to Covid restrictions, here's a rundown of what to expect this February in Austria.
Published: 27 January 2022 07:41 CET
Updated: 19 February 2022 08:43 CET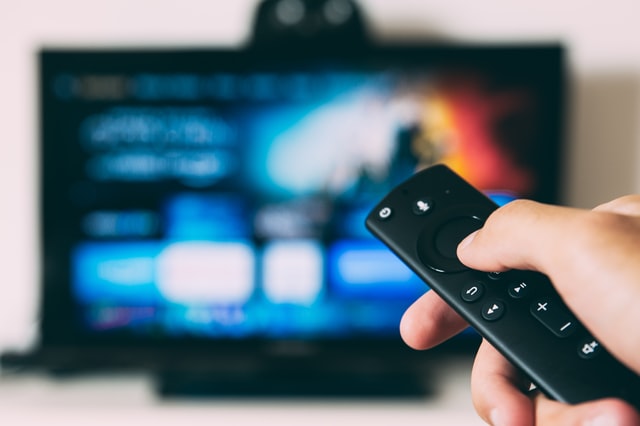 For members
How to dispose of unwanted furniture or whitegoods in Vienna legally
Got an unwanted mattress, fridge, or sofa? Here's how you can legally get it off your hands in Vienna.
Published: 18 May 2022 11:41 CEST