For members
What freelancers in Norway need to know about tax
If you're ready to venture out on your own as a freelancer, then it is essential to brush up on the tax rules and regulations in Norway.
Published: 20 January 2022 13:06 CET
Updated: 30 January 2022 09:50 CET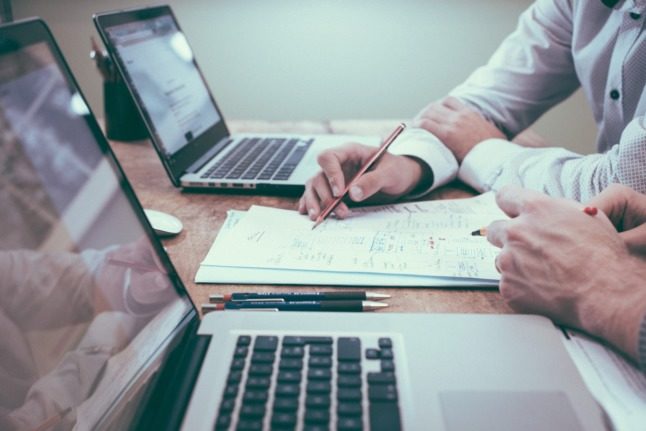 Here's what freelancers in Norway need to know about taxes. Pictured are people going over their finances. Photo by
Scott Graham
on
Unsplash
For members
Taxes and shipping: The rules for sending and receiving items in Norway
When ordering items from overseas or bringing goods into Norway, it's essential to understand the rules, taxes, and procedures involved so you don't end up with a nasty shock or unexpected bill.
Published: 5 December 2023 11:47 CET