For members
Should I change my non-lucrative visa for another residency permit in Spain?
The non-lucrative visa is granted to non-EU citizens who can prove they have the economic means to support themselves whilst living in Spain. But what if you want to change your non-lucrative visa for a different residency or work permit? What are your options?
Published: 20 January 2022 16:44 CET
Updated: 23 January 2022 16:18 CET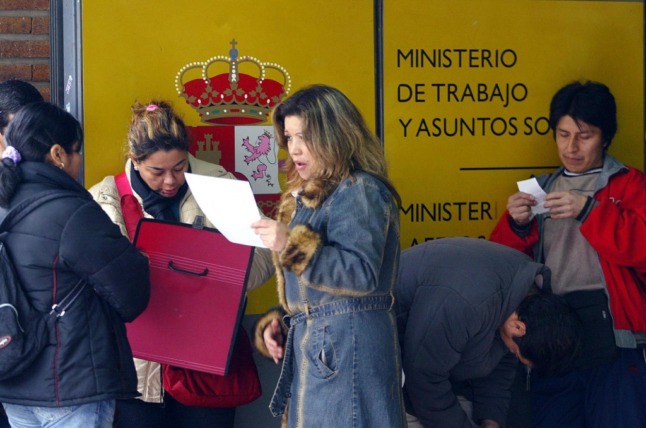 People queue outside a social security office in Spain in pre-pandemic times. Changing a non-lucrative visa for another residency or work permit is possible. Photo: Jose Jordan/AFP
For members
Worker, retiree or investor: What type of Spanish visa do I need?
If you're from a non-EU country you will need a visa in order to stay in Spain for longer than 90 days, but knowing which type of permit is best for you can be tricky. Here's how to find the right one for you based on your circumstances.
Published: 12 May 2022 09:32 CEST
Updated: 14 May 2022 10:00 CEST