For members
What's it like to work as a foreign teacher at Swedish free school chain IES?
Internationella Engelska Skolan, the free school chain that made its founder nearly a billion kronor, pays its qualified foreign teachers low wages and gives them duties they have not trained for, several teachers who work for the chain have told The Local.
Published: 19 January 2022 12:18 CET
Updated: 22 July 2022 13:59 CEST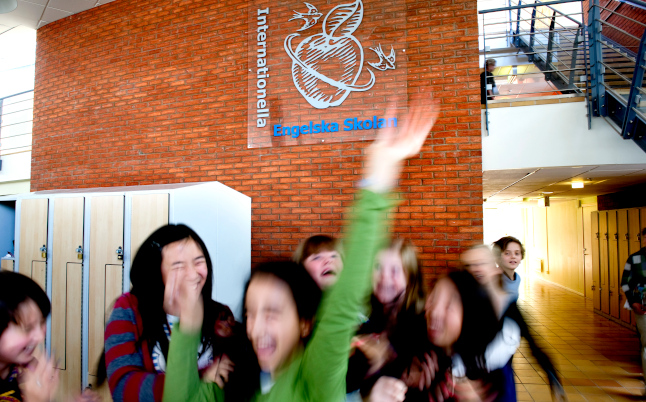 Internationella Engelska Skolan is one of Sweden's leading free school chains. File photo not linked to the article. Photo: Pontus Lundahl/TT
Readers reveal: Top tips for things to do in Sweden this summer
Sweden's summers are so gorgeous that you'd be a fool to spend much time abroad. From mountain hikes around Kebnekaise and Åredalen to the beaches of Österlen and Gotland, from upmarket brunches to loppis flea markets, here are our readers' top tips on what to do.
Published: 19 May 2023 16:11 CEST