For members
Reader question: Do I have to repaint the walls when I leave a rental in Austria?
The short answer is usually no, but this is an issue that frequently comes up for tenants in Austria. We explain the laws and rights that apply.
Published: 19 January 2022 11:46 CET
Updated: 29 March 2022 14:20 CEST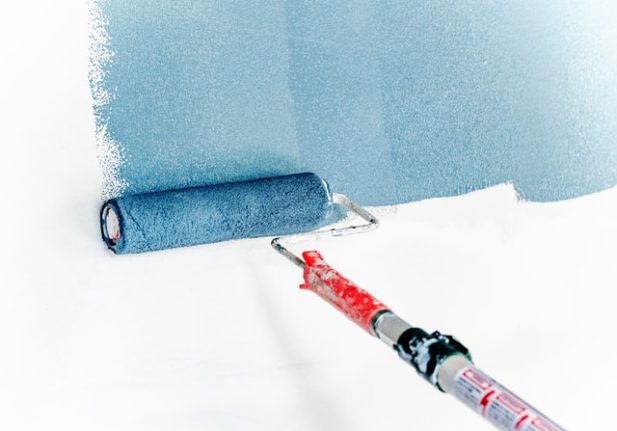 This clause is usually not allowed in rental contracts, but that doesn't stop some landlords adding it in. Photo: Theme Photos/Unsplash
For members
EXPLAINED: Everything you need to know about camping in Austria
Camping in Austria can be a lot of fun, but what are the rules? Here's everything you need to know about setting up camp in the Alpine republic.
Published: 24 May 2022 12:54 CEST