For members
Which Swedish banks still let foreign citizens apply for a BankID?
Rules that came in at the start of this year mean that foreign citizens may no longer be able to apply for their first BankID online. And some banks have as a result blocked the service entirely for those who don't hold a Swedish passport or national ID. Here's what The Local was told by banks in January.
Published: 17 January 2022 15:32 CET
Updated: 28 August 2022 09:12 CEST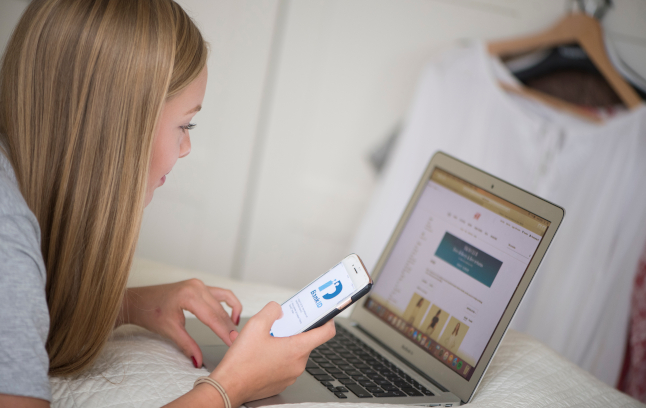 BankID is the most common form of electronic ID in Sweden. Photo: Fredrik Sandberg/TT
For members
Everything you need to know about Sweden's BankID and its alternatives
Sweden is a country that loves technology. In fact, more than eight million people in the country of ten million use electronic IDs in their daily lives, to access services or shop online.
Published: 14 June 2021 08:34 CEST
Updated: 28 July 2022 14:13 CEST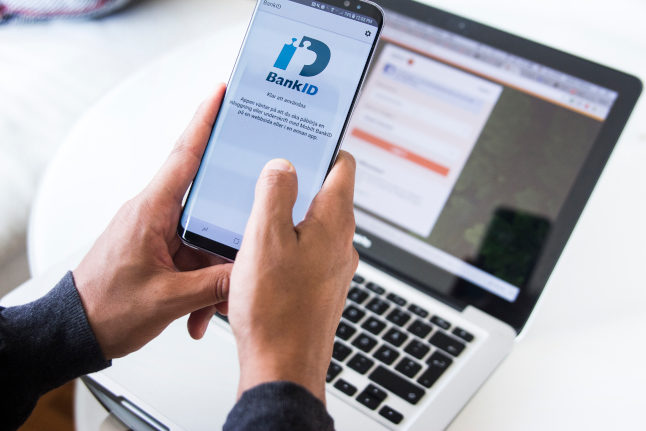 Swedish electronic ID is used for everything from doing your taxes to booking a Covid vaccine. Photo: Isabell Höjman/TT