For members
EXPLAINED: The everyday items getting more expensive in Switzerland
A combination of inflation, poor weather and the Covid pandemic are already putting upward pressure on the prices for everyday products. Here are some which look set to rise in 2022.
Published: 17 January 2022 14:15 CET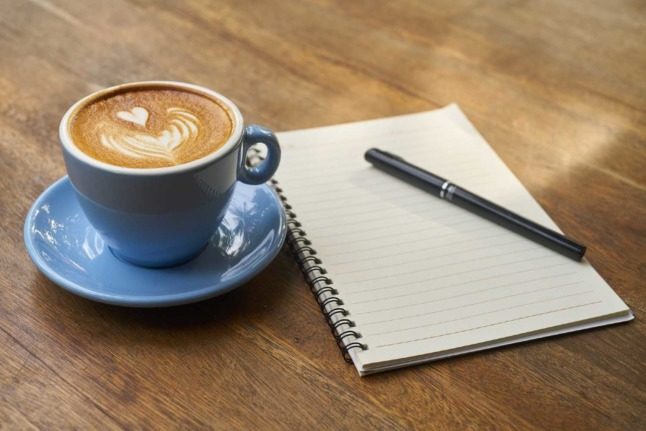 Coffee is set to go up in price in 2022, along with a range of other items. Photo: Pixabay
For members
Swiss cantons mull civilian protection service for foreigners
Swiss authorities want foreign nationals who live in the country to be well integrated. But could this mean they will soon have to carry out civil protection service? Two cantons are considering the possibility.
Published: 19 May 2023 12:29 CEST