For members
Does it make financial sense to get married in France?
Yeah yeah, love, companionship, someone to take the bins out . . . But there are also some sound financial reasons to get married or enter into a civil partnership in France.
Published: 14 January 2022 16:47 CET
Updated: 17 January 2022 16:30 CET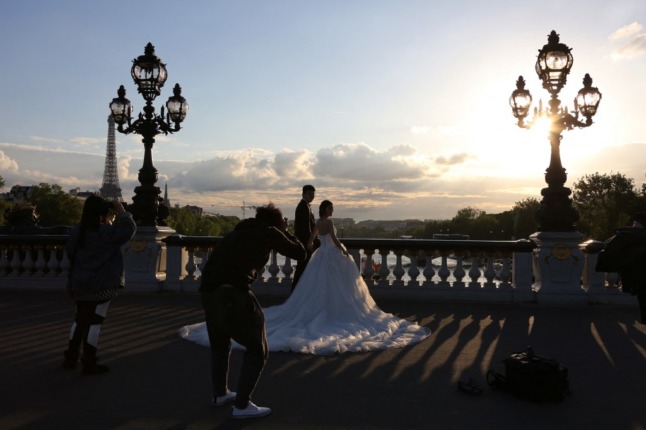 Photo: Ludovic Marin / AFP
7 tips to keep your grocery shopping in France affordable
With rising inflation and cost of living, many people in France are desperate to keep their grocery bill low. Here are a few tips for how to avoid paying too much for food, drink and other everyday items.
Published: 19 May 2022 12:19 CEST