For members
The best concerts and music festivals in Spain in 2022
From the Foo Fighters and Alicia Keys to Bilbao's BBK Live and Barcelona's Primavera Sound, here are some of the best concerts and music festivals scheduled to take place throughout the year in Spain in 2022.
Published: 12 January 2022 16:30 CET
Updated: 15 January 2022 10:19 CET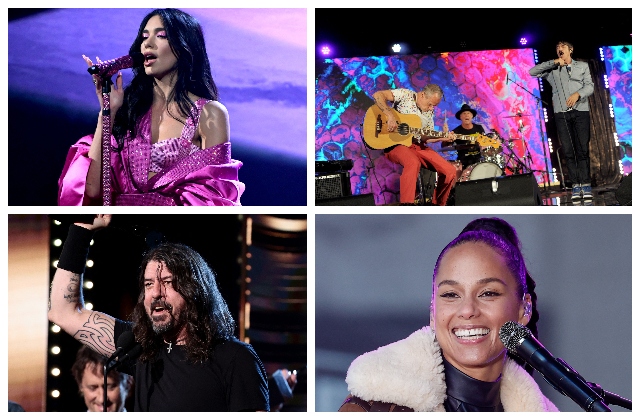 Dua Lipa, the Red Hot Chili Peppers, The Foo Fighters and Alicia Keys will all be performing in Spain in 2022. Joshua Blanchard, Kevin Winter, Dimitrios Kamboris, GETTY IMAGES NORTH AMERICA / Getty Images via AFP
For members
How to change the title holder of utility bills in Spain
When you move into a new property in Spain you will need to change the account or contract holder over, so that any future water, electricity or gas bills will be in your name. It's not as easy as you may think; here's how you go about it.
Published: 12 May 2022 15:37 CEST