For members
Is Swiss rail hiding cheap first class fares?
Switzerland's Supersaver fares were designed to encourage public transport usage while helping commuters save money. So why is the SBB making them difficult to find?
Published: 12 January 2022 11:33 CET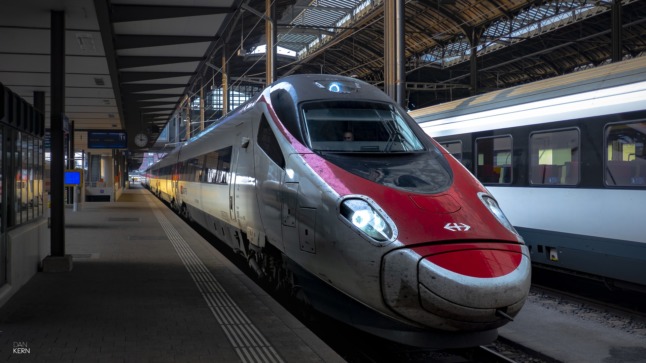 Switzerland's SBB has been accused of hiding cheaper first class fares. Here's how to make sure you get a good deal. Image: Pixabay
For members
10 francs: Everything you need to know about Flixtrain's Basel to Berlin line
In early May, German transport provider Flixtrain announced it would begin running services from Basel to Berlin (and back) from June. Here's what you need to know.
Published: 16 May 2022 16:55 CEST