For members
EXPLAINED: How France's inheritance tax system works
Read our guide to the complex labyrinth of laws and tax policies governing the France's system of inheritance - one that is heavily weighted towards direct parent-to-child succession.
Published: 12 January 2022 13:20 CET
Updated: 16 January 2022 08:14 CET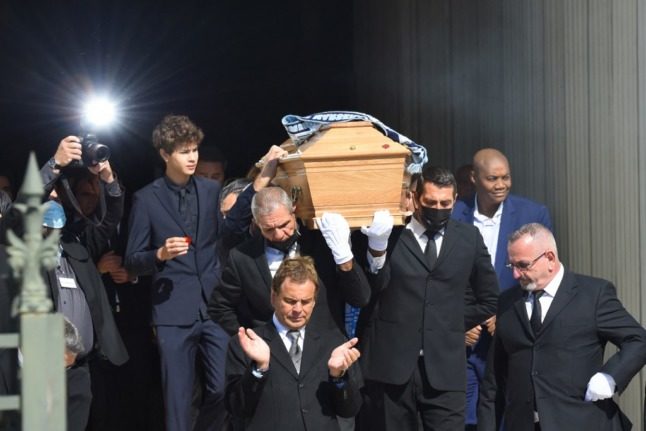 France has strict rules on inheritance that it is well-worth reading up on. (Photo by Sylvain THOMAS / AFP)
7 tips to keep your grocery shopping in France affordable
With rising inflation and cost of living, many people in France are desperate to keep their grocery bill low. Here are a few tips for how to avoid paying too much for food, drink and other everyday items.
Published: 19 May 2022 12:19 CEST