For members
The rules Swiss cross-border shoppers in France and Italy should know
If you live in Swiss regions of Geneva, Vaud, Jura, Neuchâtel or Ticino you probably shop in France or Italy more or less regularly. Here are the rules you should know about.
Published: 11 January 2022 13:46 CET
Updated: 26 January 2022 12:34 CET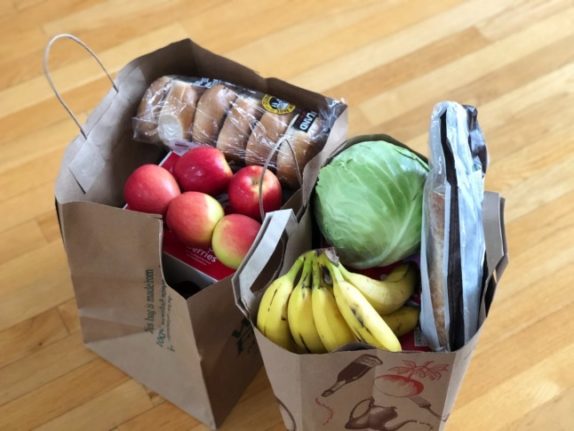 These groceries are much cheaper across the border. Photo by Maria Lin Kim on Unsplash
For members
EXPLAINED: 8 ways to save money on your groceries in Switzerland
With the cost of living going up, many of us are thinking of ways to spend a little less. Here are some tips on how you can save money when grocery shopping in Switzerland.
Published: 18 November 2022 16:03 CET
Updated: 22 January 2023 09:28 CET