For members
The rules Swiss cross-border shoppers in France and Italy should know
If you live in Swiss regions of Geneva, Vaud, Jura, Neuchâtel or Ticino you probably shop in France or Italy more or less regularly. Here are the rules you should know about.
Published: 11 January 2022 13:46 CET
Updated: 26 January 2022 12:34 CET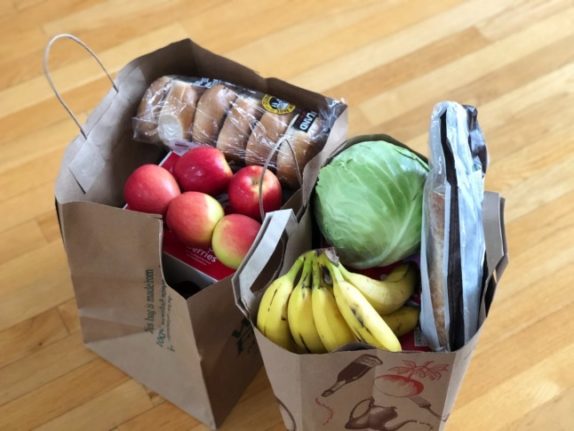 These groceries are much cheaper across the border. Photo by Maria Lin Kim on Unsplash
For members
EXPLAINED: Which Swiss health insurance deductible makes most sense?
If you are a foreigner, understanding Switzerland's health insurance system may not be easy. And figuring out which 'out of pocket' option you should choose can be a real brain twister.
Published: 12 May 2023 11:49 CEST