For members
EXPLAINED: The everyday products getting more expensive in Germany
Inflation is rising faster in Germany than at any point since 1993. We explain what that means for the price of certain items.
Published: 10 January 2022 09:49 CET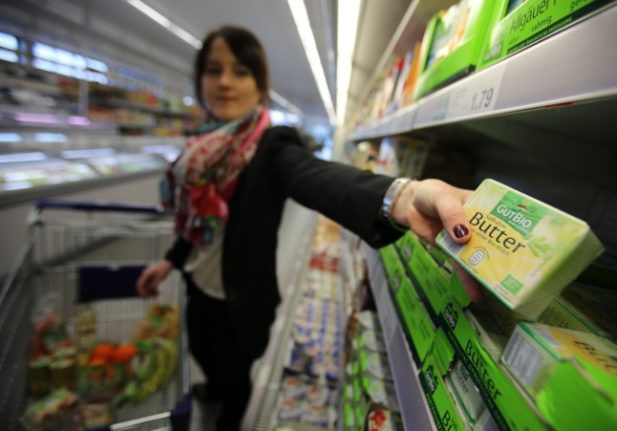 A woman takes butter off a shelf in a German supermarket. Photo: picture alliance / dpa | Oliver Berg
Why are card payments getting rejected in Germany?
People are currently unable to pay by card in a number of major German retailers. Here's what's going on.
Published: 27 May 2022 11:58 CEST