For members
Can I take Italian meat, cheese and wine into the UK in 2022?
The start of 2022 marks a new phase in the Brexit process – the introduction of checks of goods at the UK border. But what does this mean for travellers wanting to take some Italian cheese, meat or wine into the UK?
Published: 7 January 2022 14:10 CET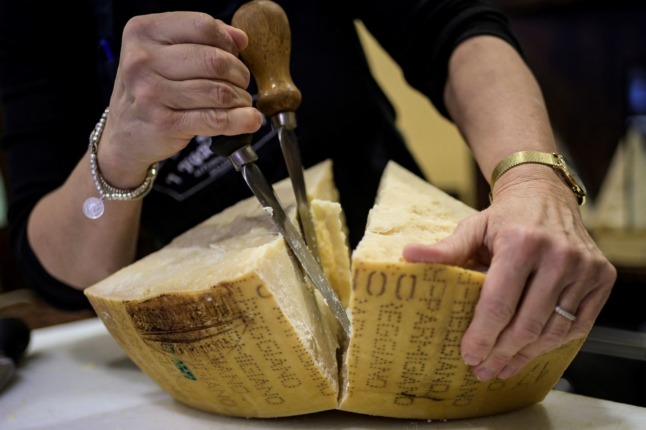 Planning on taking a little parmesan into the UK? MARCO BERTORELLO / AFP
Driving licences: How does situation for Brits in Italy compare to rest of Europe?
As UK driving licence holders in Italy still wait for answers regarding another extension or a long-awaited deal for the mutual exchange of British and Italian licences post-Brexit, we look at how the situation compares to that of their counterparts across Europe.
Published: 16 May 2022 11:30 CEST