For members
How likely is it that Sweden would ever legalise cannabis?
As Germany moves to legalise the sale of cannabis, The Local investigates if the same thing could ever happen in Sweden. 
Published: 6 January 2022 09:19 CET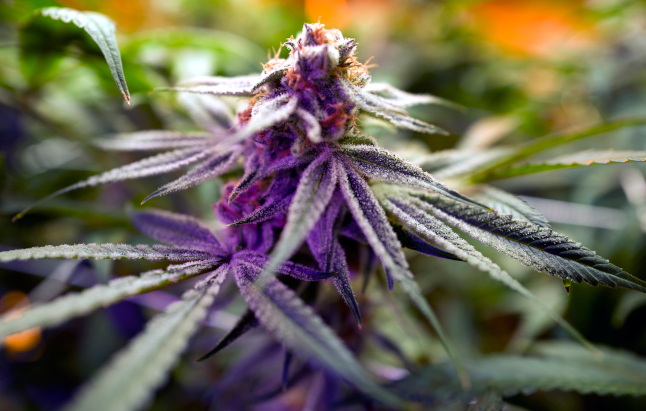 Sweden has long taken a hard line on drugs. Photo: AP Photo/Richard Vogel
For members
FACT CHECK: Are Brits banned from giving blood in Sweden?
In many countries, potential blood doners who lived in the UK between 1980 and 1996 are banned from giving blood due to a risk of mad cow disease. What's the situation like in Sweden?
Published: 23 May 2022 16:23 CEST