For members
Does marriage make financial sense in Switzerland?
Thinking of taking the plunge in Switzerland? Here are some important things to consider.
Published: 6 January 2022 11:13 CET
Updated: 8 January 2022 08:11 CET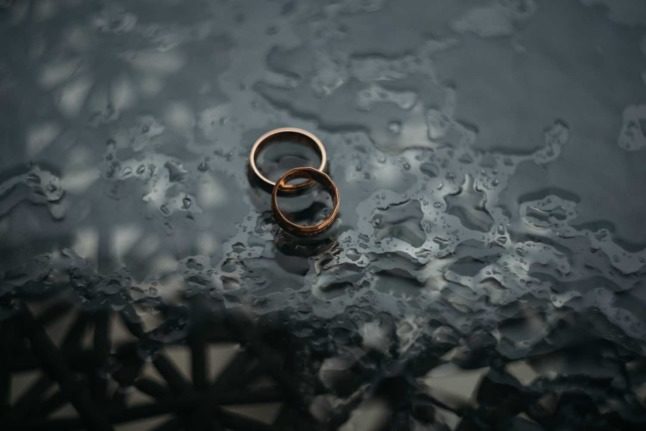 From a financial perspective, is it worth getting married in Switzerland? Photo by Zoriana Stakhniv on Unsplash
For members
How to dispose of unwanted furniture or whitegoods in Zurich legally
Got an unwanted mattress, fridge or sofa? Here's how you can legally get it off your hands in Zurich.
Published: 12 May 2022 16:51 CEST