For members
EXPLAINED: What will Italy's new budget mean for you in 2022?
The Italian parliament has approved the government's 2022 financial plan. Here's what people living in Italy need to know about the changes.
Published: 31 December 2021 11:44 CET
Updated: 3 January 2022 09:22 CET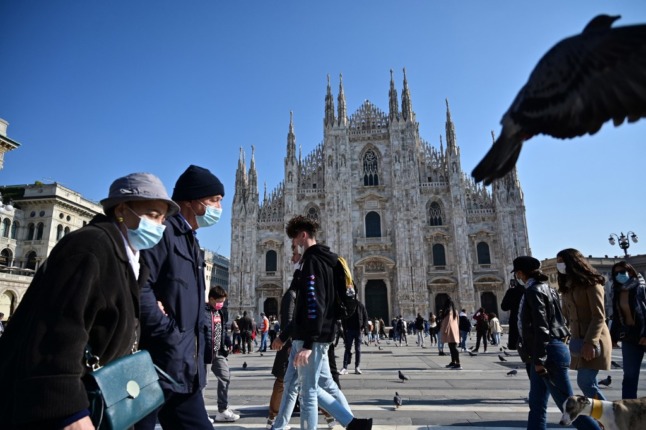 Italy's Budget Law for 2022 has been passed. Here's what that means. Photo by MIGUEL MEDINA / AFP
For members
Revealed: The most expensive places in Italy to buy a house in 2022
Many factors are at play when deciding where to purchase a home in Italy. To help you decide, here are the most expensive and sought-after locations in Italy, according to the latest data.
Published: 18 May 2022 17:08 CEST