For members
The best events and festivals in Germany in 2022
With the obvious caveat that much depends on the health situation and Covid-related rules in place, Germany has an outstanding variety of events on offer in 2022 for tourists and residents alike.
Published: 30 December 2021 12:11 CET
Updated: 9 January 2022 05:11 CET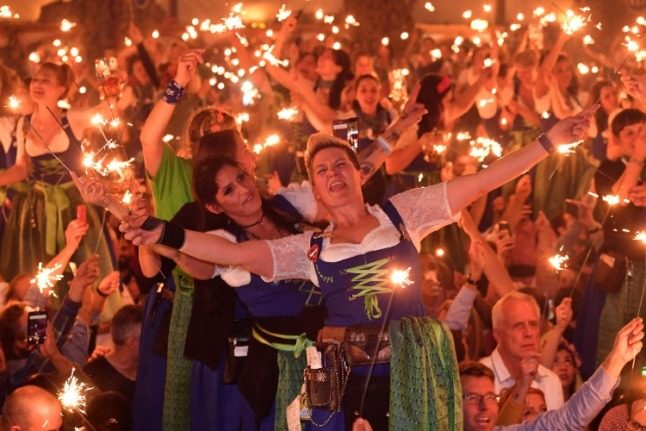 Waitresses celebrate the end of Oktoberfest in 2019. Photo: dpa | Felix Hörhager
For members
Why large families are set to pay less for German care insurance
Germany's highest court has issued a landmark ruling stating that families with lots of children should ultimately pay less for their social security. Here's what you need to know.
Published: 25 May 2022 17:11 CEST