For members
Brexit: Six facts Brits in Spain have become acutely aware of in 2021
Year one of the Brexit era has made Britons in Spain more aware than ever of their new status as non-EU citizens and all the consequences that come with it. Here's what we've learned over the course of 2021. 
Published: 30 December 2021 14:55 CET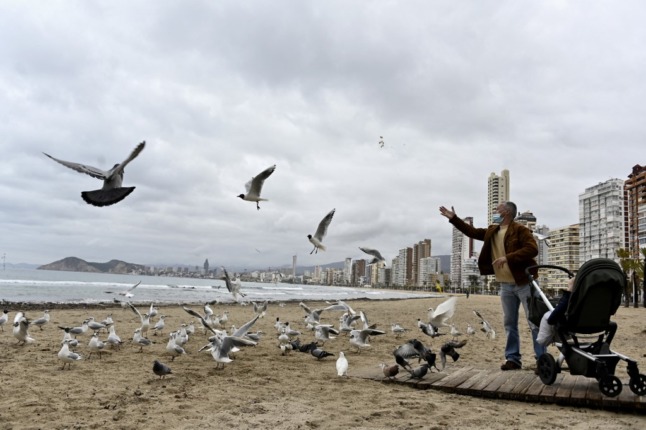 From Blighty to Benidorm, the dream is over for many Brits who this year have realised that a life in Spain will no longer be possible post-Brexit. Photo: Jose Jordán/AFP
Anger grows as no solution found yet for in limbo UK drivers in Spain 
British drivers living in Spain are becoming increasingly disgruntled at the lack of solutions two weeks after they were told their UK licences were no longer valid, with the latest update from the UK Embassy suggesting it could still take "weeks" to reach a deal. 
Published: 13 May 2022 12:27 CEST