For members
Can I take French meat, cheese and wine into the UK in 2022?
It's hardly unknown for holidaymakers to stock up on a little French cheese, wine and sausage while they're here - but what does the end of the Brexit transition period mean for travellers wanting to take food back into the UK?
Published: 29 December 2021 09:46 CET
Updated: 29 April 2022 09:02 CEST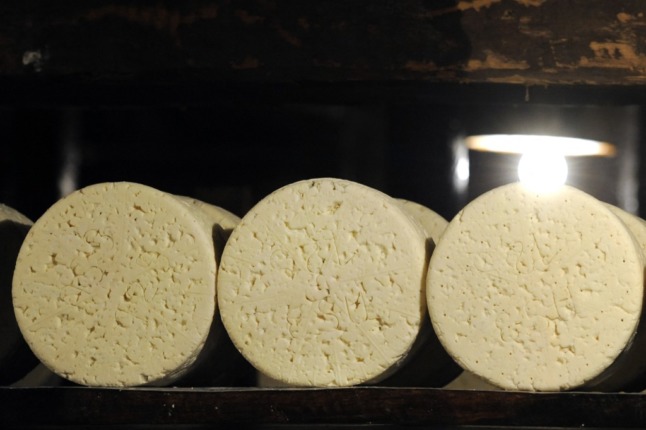 Want to take a little French cheese into the UK? Photo: Pascal Pavani/AFP
'Ashamed, embarrassed, disappointed' – How Brits in the EU feel about the UK
A new in-depth survey on British nationals living in the EU has revealed the impact that Brexit has had upon their lives, and their attitudes to their country of origin.
Published: 4 May 2022 12:57 CEST