For members
EXPLAINED: The rules around returning Christmas gifts in Switzerland
Whether it's one tie too many, an ugly vase, a useless gadget, or even a partridge in a pear tree, you might want to bring some of the presents you received back to the store for a refund or exchange. Are such returns allowed in Switzerland?
Published: 28 December 2021 16:18 CET
Updated: 28 December 2022 09:30 CET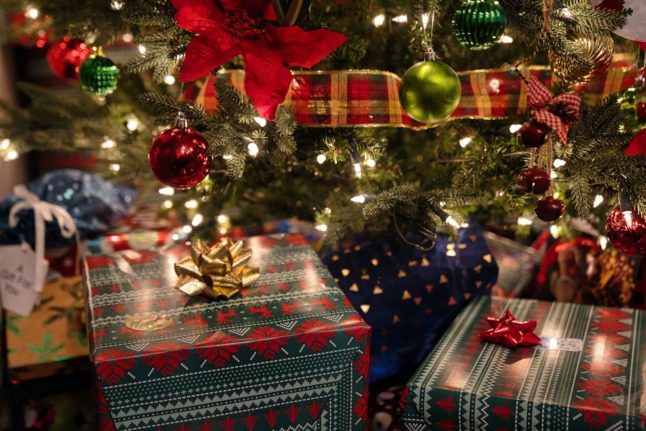 Pretty wrapping can hide a useless Christmas gift. Photo by Clint Patterson on Unsplash
For members
Which Swiss Christmas markets are opening in November?
The leaves haven't totally fallen off the trees across Switzerland yet, but Christmas markets in some areas are already setting up their stalls. Where can you eat, drink, and be merry starting this week?
Published: 15 November 2022 12:39 CET