For members
Sweden's public holidays: How to maximise your annual leave in 2022
It's time to start planning your annual leave before your colleagues book up the most coveted days off in the Swedish calendar. Here's a list of Sweden's "red days" in 2022 and the public holiday hacks you need to know to get as much time off work as you possibly can.
Published: 21 December 2021 10:24 CET
Updated: 13 February 2022 14:33 CET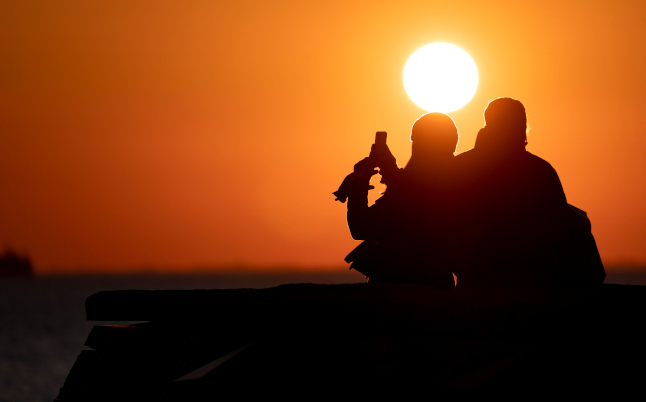 Already thinking about how to get out of working next year? Here are a few handy hacks. Photo: Johan Nilsson/TT
For members
CHECKLIST: Here's what you need to do if you move away from Sweden
What authorities do you need to inform before you leave, are you liable to Swedish tax and how can you access your Swedish pension? Here's a checklist.
Published: 13 May 2022 12:42 CEST