For members
EXPLAINED: What is Switzerland's 2G-Plus rule?
When the Federal Council announced the '2G' rule to go into effect in Switzerland on December 20th, it also referred to '2G-Plus' in certain situations. What is this 'plus' rule and when must it be used?
Published: 20 December 2021 14:11 CET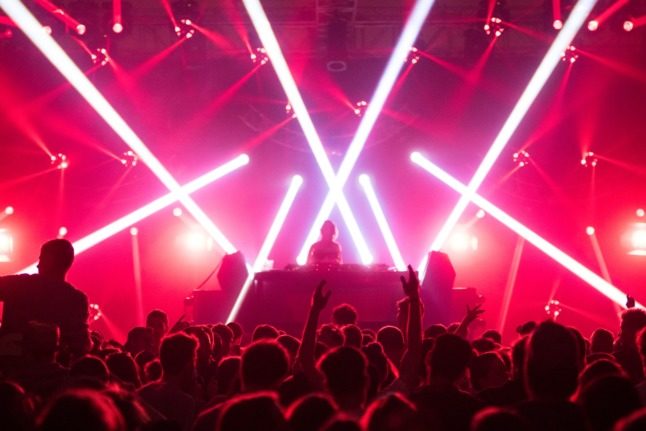 The '2G-Plus' rule applies in discos and other venues where sitting at a table is not possible. Photo by Antoine J. on Unsplash
For members
Should we be concerned by the re-emergence of Covid-19 in Switzerland?
As new coronavirus variants have been detected in Switzerland in past weeks and the government is preparing to re-start vaccinations against the disease, you may be wondering whether Covid will become a major public health issue again.
Published: 14 September 2023 15:47 CEST