For members
What are the rules for travel between Spain and France this Christmas?
Here's everything you need to know about the current rules for travel between France and Spain over the festive season, from the documents required to the tests you may need to get.
Published: 16 December 2021 09:29 CET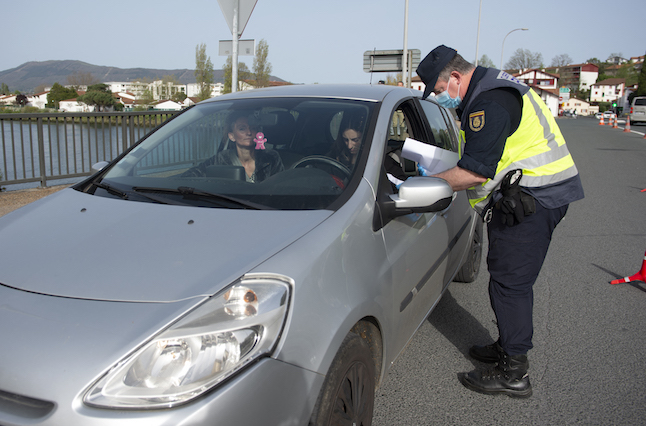 Travel rules between Spain and France. Photo: ANDER GILLENEA / AFP
Health experts advise end of masks on public transport in Spain
Spanish health experts have advised the government that the use of masks should no longer be obligatory on public transport, but no concrete date has yet been set.
Published: 19 January 2023 10:57 CET