For members
What are the Covid rules for skiing in Spain this winter?
The winter ski season in Spain is upon us, and with many more people travelling this holiday than last year, people will want to know how the latest Covid rules may impact their winter ski break. Here's everything you need to know.
Published: 15 December 2021 16:52 CET
Updated: 6 January 2022 14:37 CET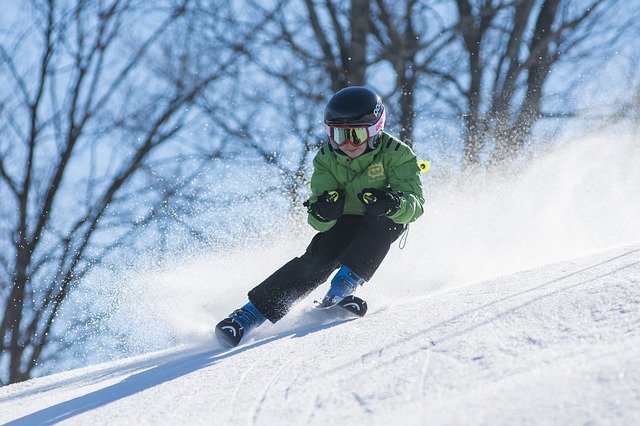 Covid-19 rules for skiing in Spain. Photo: Pexels/Pixabay
For members
EXPLAINED: Spain's new rules for unvaccinated non-EU tourists
Unvaccinated third-country nationals such as Americans and Britons are now allowed to go on holiday to Spain. Here are the requirements, documentation needed and other important information they should know before booking their flights to Spain. 
Published: 23 May 2022 15:38 CEST