For members
Tips for how to make friends in Austria from those who have done it
After the city of Vienna ranked dead last in a survey ranking 'local friendliness' according to foreign residents, we asked our readers for their experiences making friends in Austria. Here are their tried and tested tips.
Published: 10 December 2021 08:25 CET
Updated: 14 December 2021 10:39 CET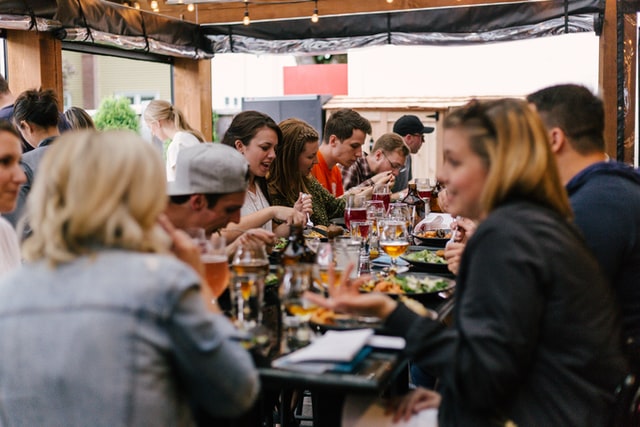 Several of our readers said they've found it harder to make friends in Austria than other countries they've lived in - but there's hope. Photo: Priscilla Du Preez/Pexels
For members
EXPLAINED: Everything you need to know about camping in Austria
Camping in Austria can be a lot of fun, but what are the rules? Here's everything you need to know about setting up camp in the Alpine republic.
Published: 24 May 2022 12:54 CEST