For members
EXPLAINED: How to save money on your energy bill in Sweden
Historically high electricity prices are affecting many this winter – but what can you do on an individual level to lower your energy bills?
Published: 7 December 2021 15:15 CET
Updated: 11 January 2022 15:19 CET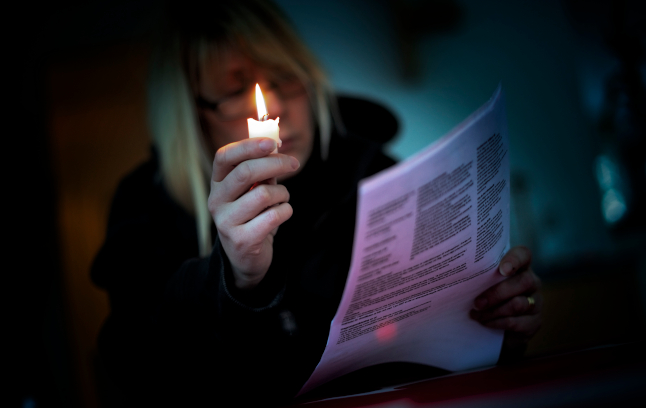 You probably don't need to go to extremes this drastic, but here are a few useful tips to lower your energy bill. Photo: Exponera/Scanpix
For members
Pensions in the EU: What you need to know if you're moving country
Have you ever wondered what to do with your private pension plan when moving to another European country?
Published: 28 March 2022 15:33 CEST
Updated: 2 April 2022 08:36 CEST