For members
Explained: Why is Sweden so worried about the EU's minimum wage plan?
EU labour ministers meet in Brussels on Monday to discuss the European Commission's planned minimum wage directive. Why is the proposal causing such unease in Sweden?
Published: 4 December 2021 17:40 CET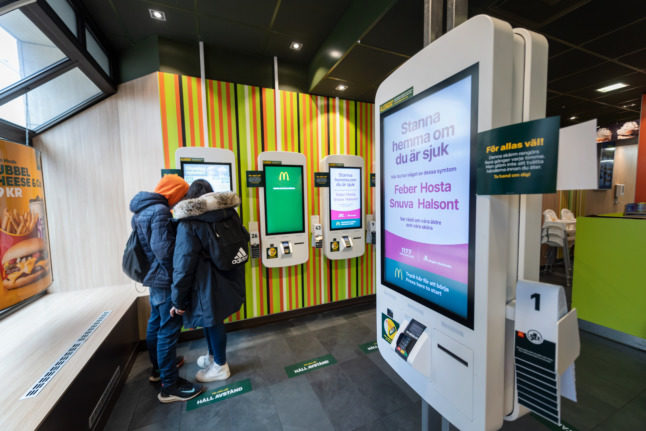 Customers visit a branch of McDonalds in Stockholm. Photo: Stina Stjernkvist/TT
For members
Why Italian resorts are struggling to fill jobs this summer
Italy's tourist season is expected to be back in full swing this year - but will there be enough workers to meet the demand?
Published: 27 May 2022 17:38 CEST