For members
'It takes time': Foreign residents on what it's really like to live in Milan
As Milan has ranked both highly and poorly in recent liveability surveys, we asked the city's foreign residents to share the truth on what life is really like there. Here's what readers of The Local told us - as well as insider advice if you're thinking of moving to Milan.
Published: 3 December 2021 16:28 CET
Updated: 27 May 2022 10:51 CEST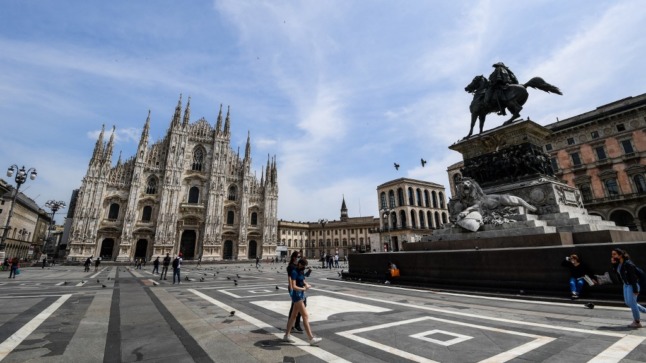 Is it possible to enjoy life in Milan as a foreign resident? The Local's readers weigh in.Photo: Miguel MEDINA / AFP
For members
North vs south: Where's the best place to live in Italy?
You're probably familiar with some of Italy's regional stereotypes - but how true are they, and do they really affect quality of life? The Local asked Italy's foreign residents about their experiences.
Published: 4 December 2023 13:08 CET
Updated: 6 December 2023 14:13 CET