For members
Eight ways to annoy your Swiss friends
If you are looking for something to do this weekend, you might consider finding ways to annoy your Swiss friends and see how they react.
Published: 3 December 2021 15:52 CET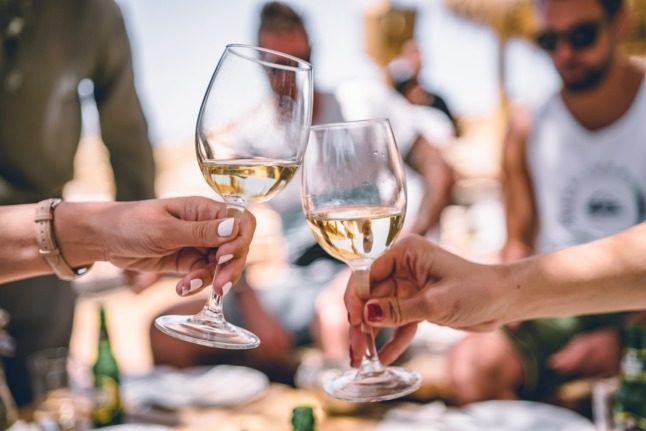 You need to master the wine drinking etiquette in Switzerland. Photo by Zan on Unsplash
For members
How to talk email, websites, social media and phone numbers in Swiss French
It's a very common experience to have to give out your phone number or email address in Switzerland, or take down the address of a website, so here's how to do this if you're in the French-speaking part of the country.
Published: 3 August 2022 12:31 CEST