For members
Is Basel the best Swiss city for foreigners and Geneva the worst?
Switzerland's cities usually nab top rankings in international quality of living studies. But in a new survey, only one Swiss town made it to the top 10. Here's why.
Published: 1 December 2021 12:05 CET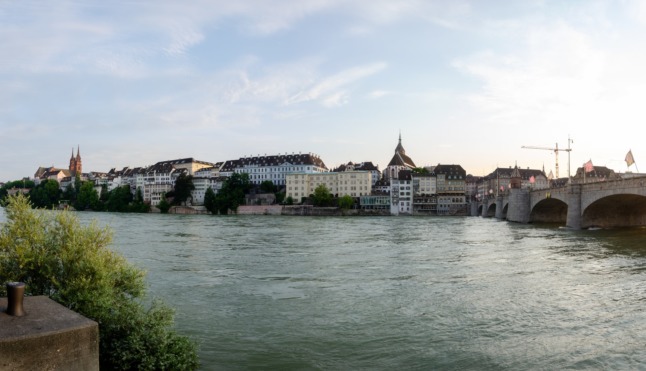 Basel is Switzerland's best city for international workers. Photo by Nadine Marfurt on Unsplash
For members
'Pleasantly constant': Why Switzerland ranks as the 'world's best country' — again
For the sixth time, Switzerland wins the coveted title of the world's top country in an international ranking. Why does the nation make it to the no.1 spot —time after time?
Published: 6 September 2023 11:31 CEST