For members
Everything that changes in Germany in December 2021
As we enter the last month of 2021, here are the changes you should know about in Germany.
Published: 29 November 2021 15:58 CET
Updated: 1 December 2021 10:42 CET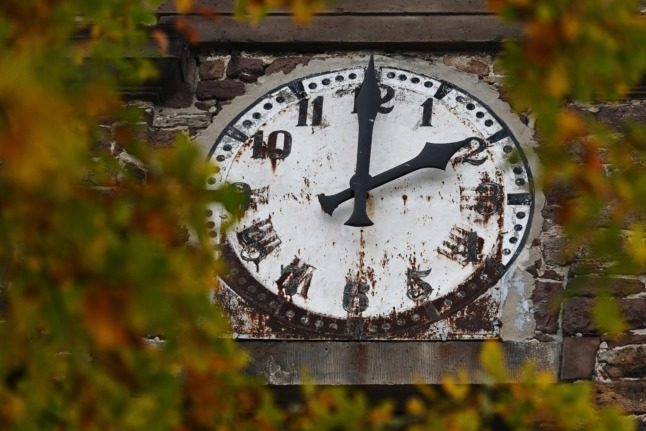 View of the clock on the tower of the Martin Luther Church in Schönhagen, Lower Saxony. Photo: picture alliance/dpa | Swen Pförtner
For members
Austria vs Germany: Which country is better to move to?
Thinking of a move to a German-speaking Europe but aren't sure about Germany or Austria? Here's what you need to know.
Published: 20 April 2022 12:06 CEST
Updated: 1 May 2022 10:47 CEST