For members
A foreigner's guide to understanding Swiss politics in five minutes
In view of Sunday's much-publicised referendum where the Covid-19 legislation was strongly approved by Swiss voters, you may be wondering about the country's political system. This is what you should know about it.
Published: 29 November 2021 13:01 CET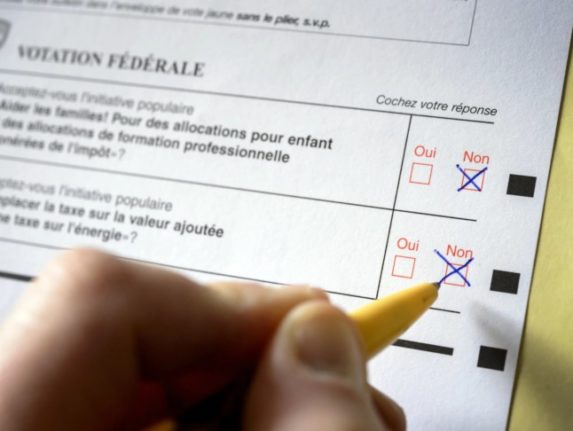 Frequent voting is a unique feature of Swiss political system. Photo by Fabrice Coffrini / AFP
'Police should have stopped Koran-burning demos after the first day'
Swedish police underestimated the level of violence that awaited them and should have called a halt to Danish-Swedish extremist Rasmus Paludan's demos as soon as it became clear the riots were spiralling out of control, argues journalist Bilan Osman. 
Published: 22 April 2022 17:41 CEST