Quiz: Test your knowledge of Germany with these 10 questions
Grab a coffee and a Brezel, it's time for our quiz on everything about Germany with questions on geography, language, culture and "leider geil".
Published: 26 November 2021 11:55 CET
Updated: 30 November 2021 11:58 CET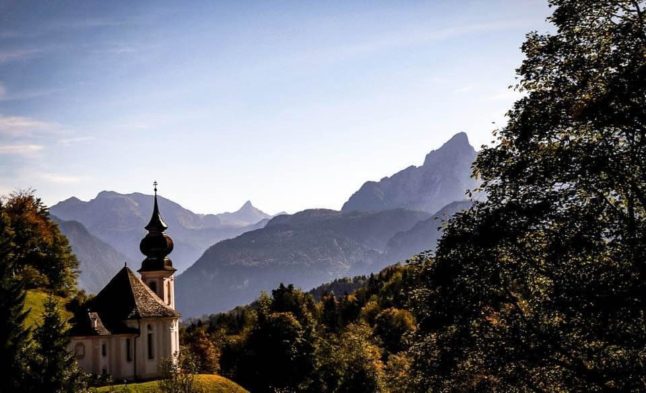 Photo: Laura Borrell/Turquoise Photography.
You can find the rest of our quizzes HERE.